Guys, I hate to break it to you but beards are no longer cool. Unless your name is Rick Rubin or Santa Clause, then your beard has gotta go. I think we reached peak beard season when men started decorating them with flowers and other accessories. I'm guilty of it myself, in fact, I once wore a mini disco ball in mine. I really lit up the room that night. I'd post the picture but just thinking about it makes me want to hang my head in shame.
But I no longer have to worry about what I'm going have to wear in my beard thanks to Schick Hydro 5 and I want to help you out as well. Yes, you my bearded reader. I've got a contest and prizes to giveaway. BUT FIRST. Let's take a look at the finest clean shaves in video game history.
Starting with Link.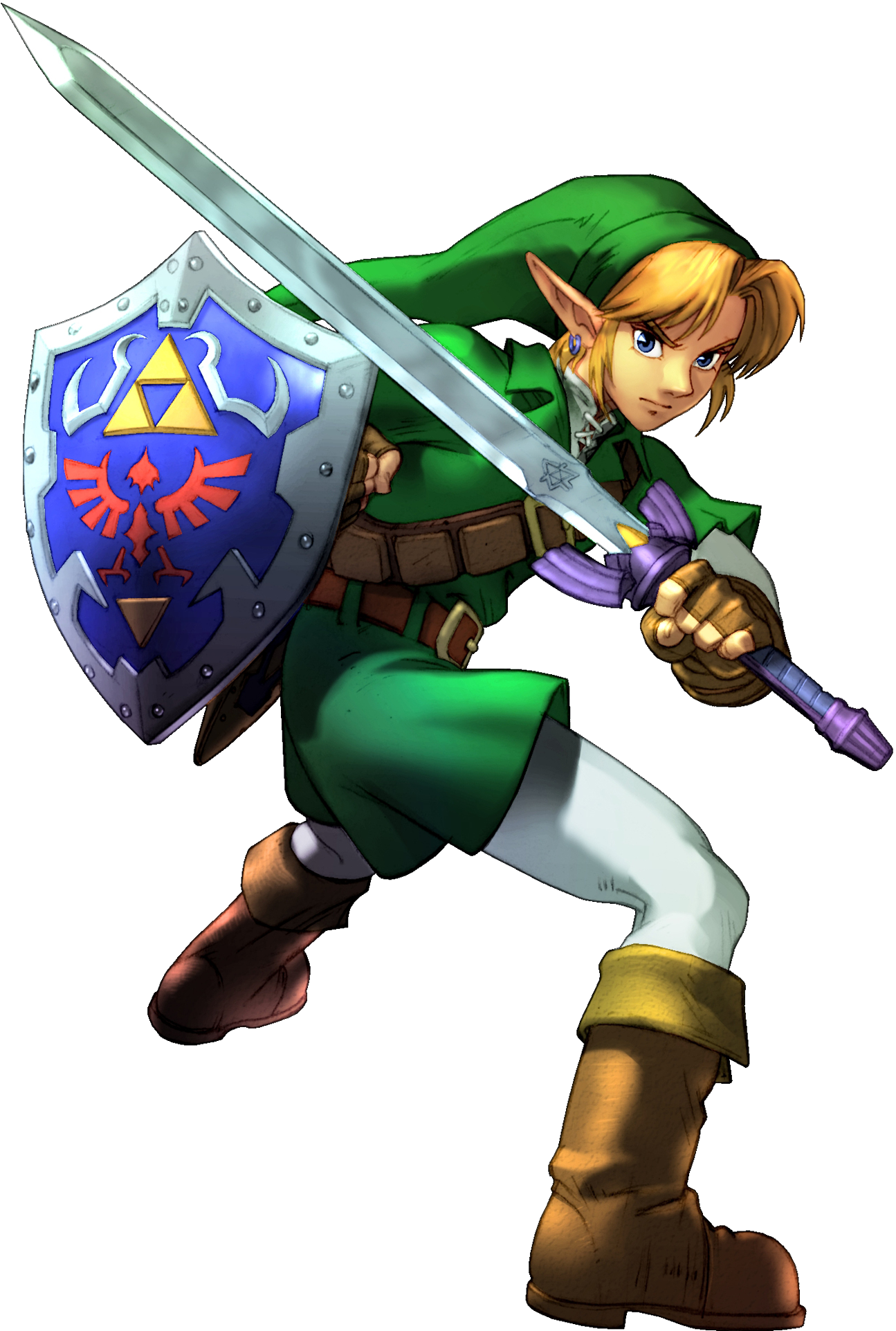 Despite the fact that Link has defeated legions of evil monsters, explored vast lands, helped hundred of strangers, navigated deadly dungeons, and collected many of mythical items while pursuing his quest for justice and peace the boy has never once grown facial hair. This could be because our hero is supposed to be no more than 20 but by the time I was 20 I was rocking a full-time beard. I'm thinking Link is shaving behind closed doors or perhaps this comic sheds some light on the situation.
I for one would be very excited to see a much more mature Link in the future with perhaps some stubble on his face just to see if he can actually grow some. After 15 games it's about time!
Geralt Of Rivia
No matter the danger he is in, Geralt can always find time to sit down for a nice shave.  The internet is pretty split on how they like Geralt's face but for romancing Yennifer I'm going pick a nice fresh faced G. It helps brings out his eyes. And who wouldn't want to stare into those bright orange dead eyes?!
Speaking of Geralt and the Witcher series remember the final expansion, Blood & Wine is out May 31st!
Kratos
Kratos isn't exactly fully clean shaven, but it would probably do wonders for his dating life if he finally removed that awful goatee. I was going search the internet for what he would look like with a beard but his face already scares me enough.
Who's thinking we hear news about a new God Of War at this year's E3? I've got my hands up. It's long overdue.
Nathan Drake
That's the face of a leading man right there. On our four adventures together Nathan has never had much more than stubble on his face and it's a good look. This deep-sea salvage expert and action-pro always has a few extra minutes in his day to shave his beard. I feel like Nathan is the kind of guy to use a knife instead of a shaver, but I can't be sure. I'm sure his wife wouldn't approve.
Ryu
Ryu is probably the most recognizable street fighters in the world and despite his losses and hard times over the years has never let a beard get in his way.* He shows off his chiseled perfect jaw line with pride. Leonardo Dicaprio should take notes.
*Ok, that's not totally true. He did grow a beard in Street Fighter V and Twitter went crazy saying he looking like Joe Manganiello, but I much prefer my Ryu clean shaven.
I could keep going but let's be honest you want to know how to win FREE swag don't you?!
First, you must endure this picture of a shaved Mario. It's rather creepy isn't it?
I want to give 25 readers a Schick Hydro 5 system's to review on Amazon. It's easy to request your free sample. Hit me up on Twitter @brockmclaughlin or leave a comment on this post right here. And that's not all. Do you want to win $100 prepaid gift card? Damn right you do! Overwatch ain't cheap and I want to play with you. After you get your razor, give it a try and write a review on Amazon. Use the hashtags #GotItFree and #Contest on your review and you could win a gift card valued at $100. Not only will you be more handsome but you'll have some extra dough! Cowabunga.
In order to write a review on Amazon.ca, you must have an account and have made a purchase within the last six months using that account.
TL;DR
Hit me up on a Twitter asking for a razor. I send said Razor.
You review on Amazon. Use hashtag #gotitfree and #contest.
Shoot me the link to your review.
You are one step closer to winning $100!
I'm sorry International friends but this contest is only open to Canadians.*
"*Disclaimer: This program is only open to age of majority residents of Canada (excluding Quebec). To participate, you must have purchased an item on Amazon.ca within the last six months; otherwise, you will be unable to leave a review. All participants will receive a Schick Hydro® 5 system as featured in this post."
Full Rules – Schick Hydro Official Rules – Brock McLaughlin
Happy Shaving my friends!
Oh, and if you're wondering, I'm looking pretty clean shaven myself these days. For the price of the razor, you can't go wrong. I'm usually terrible with razors and stick to the electric, but this razor when properly dampened glided over my face. I made it through with no knicks or bleeding. I may or may not have done a happy dance at the end. For an extremely close shave, especially on the neck where you don't want any strands popping out this is the way to go. No electric can match that.